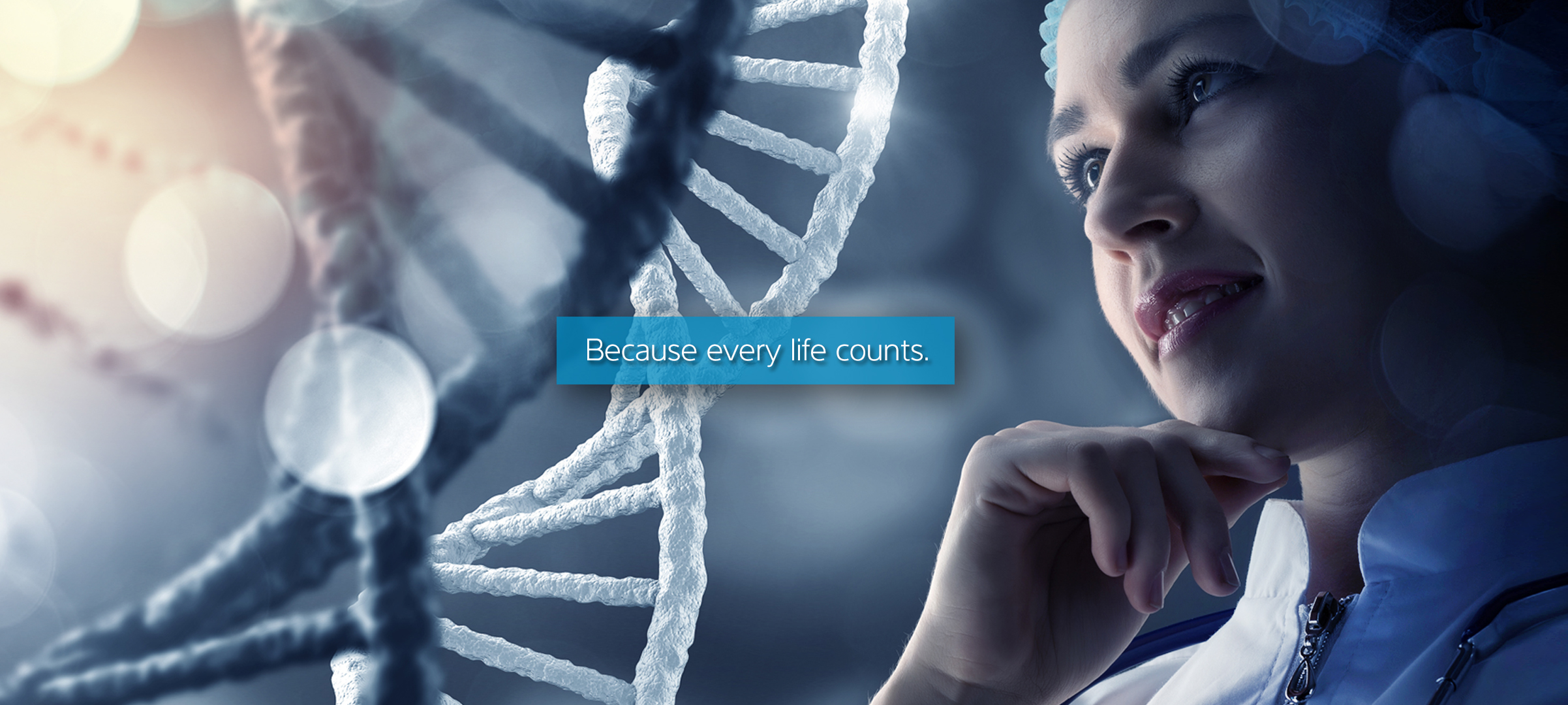 We believe in universal access to drug solutions.
---
MendeliKABS is a pharmaceutical company dedicated to the treatment of rare diseases. The organization integrates expertise in treatment of orphan diseases and drugs manufacturing, in compliance with international regulations and standards.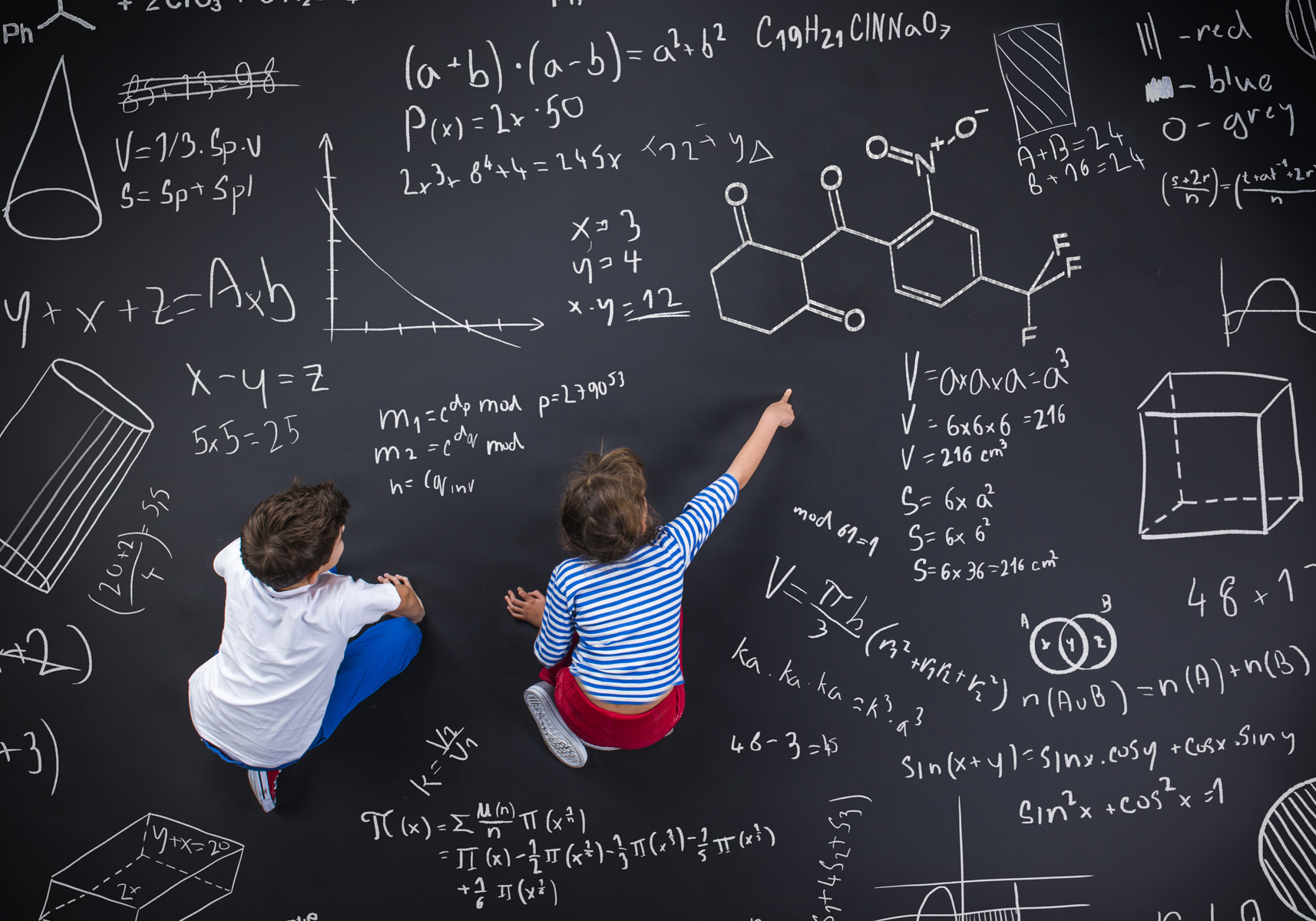 The wellness for all is our challenge
Inspired by the principle that people with rare diseases should be offered affordable drug solutions, universal access to effective medication is at the heart of our work.
Supported by a proven cGMP compliant infrastructure, the development, manufacturing and distribution of orphan drugs is our priority.
MendeliKABS's vision is to expand access to orphan drugs in order to effectively meet the needs of patients.
---